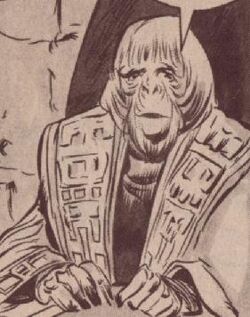 Brother Xavier was an evolved ape that lived in the mid-21st century. When the Lawgiver mounted an expedition into the Forbidden Zone, he left Xavier to take charge of Ape City legislation in his absence. A weak and indecisive ape, Xavier was easily bullied by those willing to manipulate him. Gorilla peace officer Brutus knew of this, and petitioned the ineffectual Xavier to authorize military force to arrest the refugees, Alexander and Jason. He was brutally murdered on Brutus' orders, for political reasons.
Appearances
Edit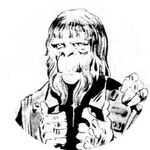 Ad blocker interference detected!
Wikia is a free-to-use site that makes money from advertising. We have a modified experience for viewers using ad blockers

Wikia is not accessible if you've made further modifications. Remove the custom ad blocker rule(s) and the page will load as expected.